What advantages does a
virtual office offer?
With the virtual office at AUXILIUM …

represent your company optimally at top locations in Germany, Europe and even worldwide!

become a regional provider in many cities and thus create the best conditions to rank on page 1 in Google!

consult in your own, virtual meeting rooms your newly acquired customers, clients, clients or patients!

advise you on request in exclusively equipped office rooms on site!

your private address always remains private, if you act e.g. from the HOME OFFICE!

save taxes properly as a GmbH or UG!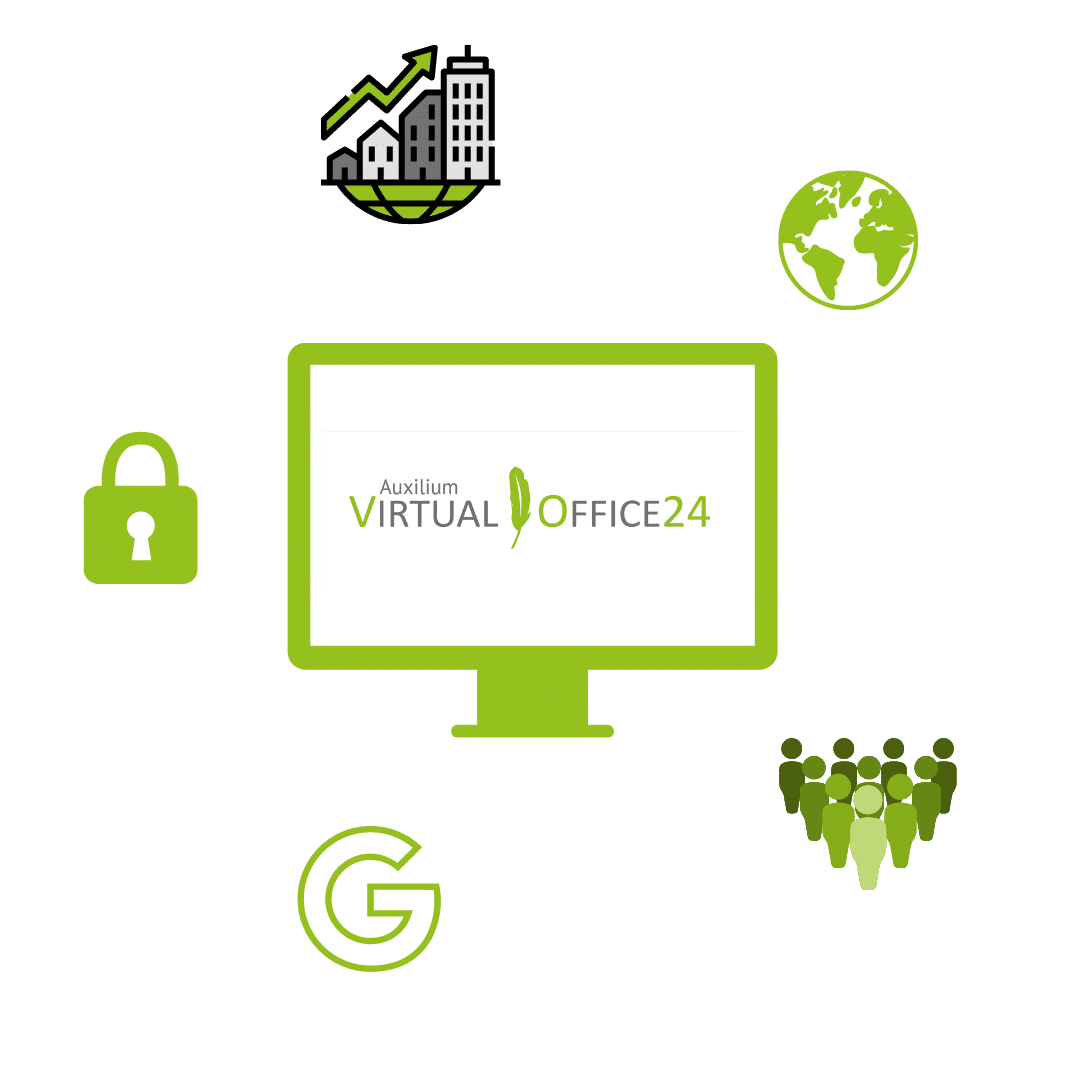 Mit dem Virtual OfficeKONZEPT …

learn how to successfully advise your new customers online as well.

increase your turnover as well as your profit and win more new customers.
How does a virtual office work?
A virtual office is, so to speak, an "office without an office of its own". You don't rent a physical space, you rent …
an officially recognised office at AUXILIUM ...
an address at a top location ...
the reception for your visitors ...
Your reachability service ...
For whom is a virtual office suitable?
For Home Office Users
For entrepreneurs who work in a home office and want to protect their home address.
For start-ups
For founders of a GmbH or UG who do not want to rent expensive office space and do not want to accept any tax disadvantages.
Entrepreneurs & SMEs
For those who want to expand and open additional business locations in prime locations to expand their customer base.
Customize your Virtual Office package individually according to your needs.
If you have any questions or would like further advice, please contact us via the contact form at info@virtual-office24.com or call +49 421 95910100.
We look forward to seeing you!
And where do you stand?
Are you unsure whether a virtual office is right for you and which solution best suits your needs? Read our real-world examples of how a virtual office can help you take your business to the next level.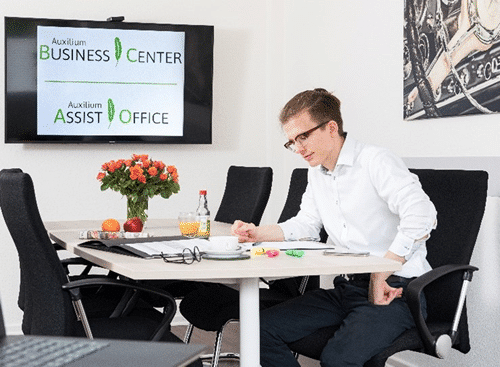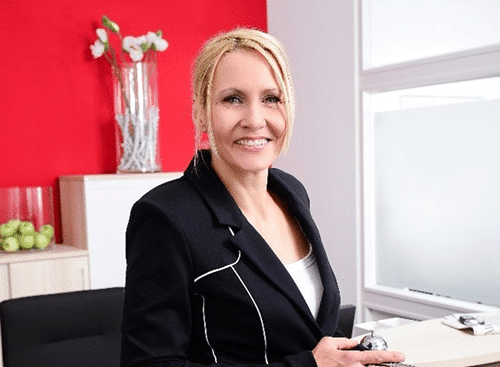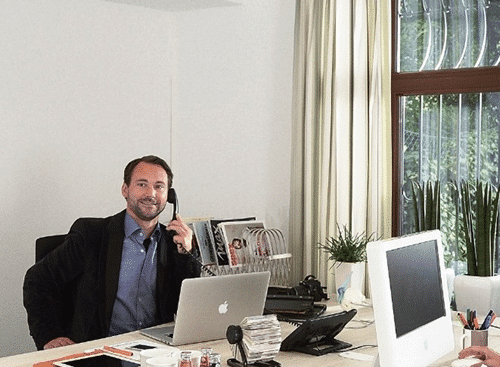 "I am Thomas W. and work as an architect in my home office. I no longer wanted my private address to appear on the internet…"
"My name is Sonja B. In our firm, I deal with new clients throughout the German-speaking region…"
"Hello, I'm Matthias. Together with my co-partner Lina, I have founded a new GmbH…"